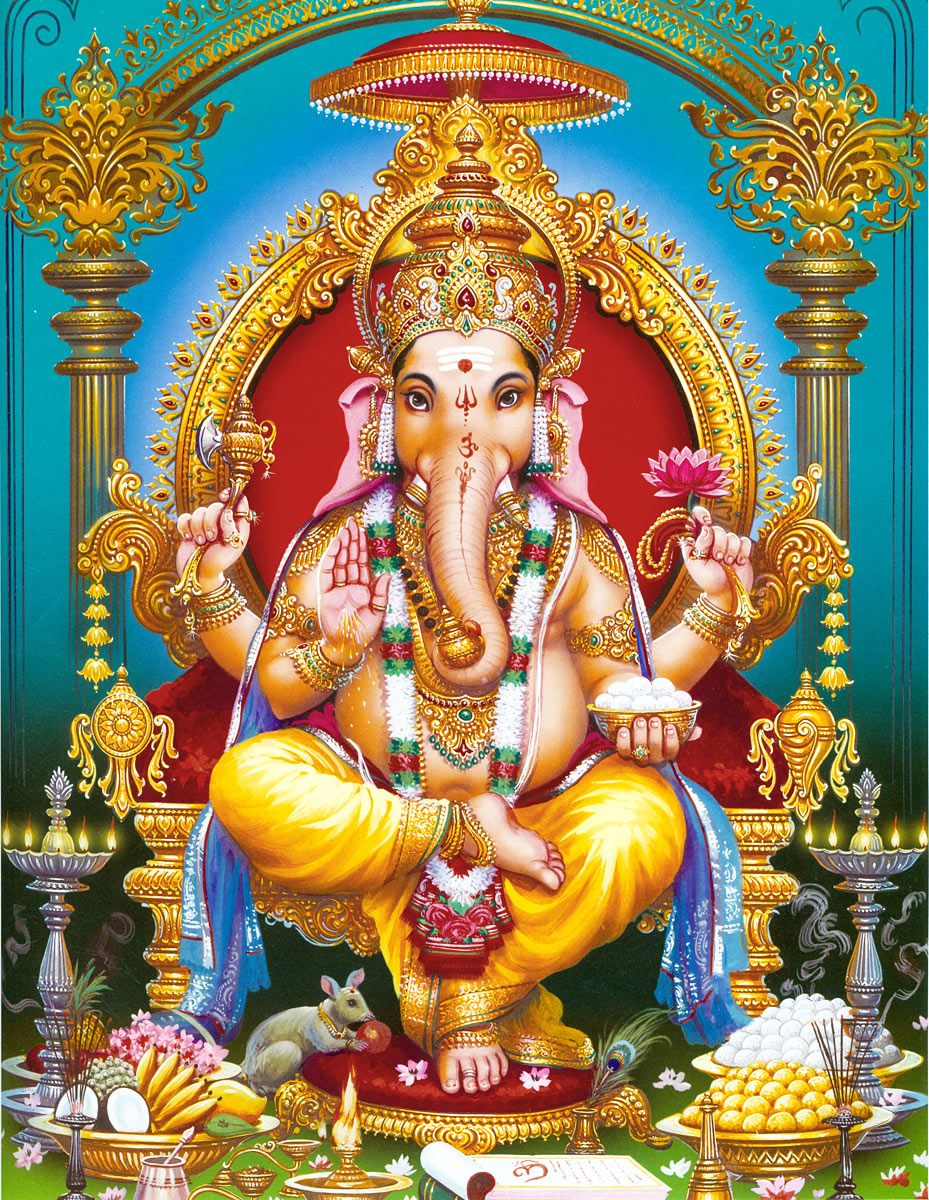 La description du deck est en anglais et la vidéo en Français. Guide in english and the vidéo in French (i'm bad in english sorry).
•• My OLD deck Râ Control undergone a major overhaul with the 0.32 ••
This deck is very fun and competitive, i'm actually rank 7 and i have a good WR against all decks except … Ganesha (it's 50/50).
The goal of this deck is to make a maximum draw and value with cards like : Agni and Kali.
# THE CARDS :

1 • Prescience This card is here for speed up the game, get a missing card for a combo to get a silence etc..
2 • Aspect of Life Very important card you need to clone your master cards with it like Agni and Kali, if you play against aggro take Agni if you play against control like Zeus take Kali but you can take Agni too. In the mirror matchs you can copy Chaos Spawn for cancel his combo. Pillar of Patience nice card to copy on early too, can make you win alone. /!\ Be careful you have the choice between 3 cards and Pillar of Fortitude; Pillar of Exile; Pillar of Patience are considered as UNITS so you need to clear your hand if you have more of 3 units.
2 • Mercenary Not mandatory but this card helped me enormously, you can take a little trade and big too ! So be careful you need to play a few pillar on your base, you can get a 8/8 on control match.
2 • Pillar of Exile It's a good remove card it can force silence. You can play if you want an another card like : pillar of hearth; Pillar of Austerity; Siege Master for mirror etc…
2 • Pillar of Fortitude a very nice pillar that can make you win alone like Pillar of Patience
3 • Chaos Spawn Nice silence, very important on mirror match ! 
3 • Dispatch an another value for your important cards. /!\ You can send back ennemie cards too for tempo etc..
3 • Echo Blast Good quickly damage. /!\ You can finish the nexus with it.
3 • Elder Harpy Quickly draw.
4 • Aegean Outcast Very powerful card for value trade and destroy the ennemie pillars. /!\ You can kill your own Pillar of Patience when you have enough draw.
4 • Agni One of your master cards, very important ! You can win against aggro and control with it so keep it !
4 • Pillar of Patience Very powerful card ! If this card is not neutralized she can make you win alone, if this card is neutralized with a silence it's nice for your master cards and you have an another draw with Elder Harpy ;-).
4 • Poisonous Hydra Nice tempo card.
5 • Occult Deadeye You have only 2 gods on your deck so it's a powerful card !! An another Kali or Agni ? ;-). /!\ BE CAREFUL to recover a god you need to kill his réincarnation !
6 • Kali Very, very strong card with nice body 3/3 and after 6/6 what the hell !
# THE ABSENT(S) :
5 •  Ravana I like this card ! I hesitate to play with it but it bother us with Occult Deadeye . If you want to play Ravana try without Poisonous Hydra or – 1 Occult Deadeye or what you want lol.
JOIN OkiahTV [OTV] on the game !